This unit is in Midtown East, near Grand Central!! FULLY FURNISHED!

* 1 Bedroom
* 1 Bath
* High Ceiling
* Large Windows
* Big Screen Plasma TV
* Elevator Building
* Utilities including WIRELESS INTERNET



In a great building mere minutes from Grand Central Terminal, this Sweet Home is ideal for your stay in Manhattan. Grand Central, of course, is a terminal station at 42nd Street and Park Avenue in Midtown Manhattan in New York City. Built by and named for the New York Central Railroad in the heyday of American long-distance passenger trains, it is the largest train station in the world by number of platforms: 44, with 67 tracks along them. This means anywhere you need to go in NYC, you're go to go!
Besides train platforms, Grand Central contains restaurants (the most famous of which is the Oyster Bar) and fast food outlets (surrounding the Dining Concourse on the level below the Main Concourse), delis, bakeries, newsstands, a gourmet and fresh food market, an annex of the New York Transit Museum, and more than forty retail stores. Grand Central generally contains only private outlets and small franchises; there are no chain outlets within the complex except for a Starbucks coffee shop and a Rite Aid pharmacy/convenience store.
The neighborhood, Midtown East, is located on the East Side of Manhattan. Its southern border is commonly believed to be 42nd street, northern - 59th street, western - Park Avenue (or Lexington Avenue, or 5th avenue, depending on who you ask). To the north of Midtown East you'll find the Upper East Side and to the south - Murray Hill.
Midtown East is dominated by the United Nations and the surrounding quasi-diplomatic institutions. Actually, that's only its functional dominant, because architecturally it is dominated by one of Donald Trump's latest creations, The Trump World Tower. This architectural peculiarity was ardently opposed by the area's rich and famous, but was built anyway (and very quickly, may we add). At the time, it was the tallest residential building in the world (the title it quickly lost). Closer to the center of the island, the vibe is strictly business, with glass skyscrapers and 9-5 schedule for almost everything. Understably, the restaurants in Midtown East tend to cater to a dressed-up, older crowd.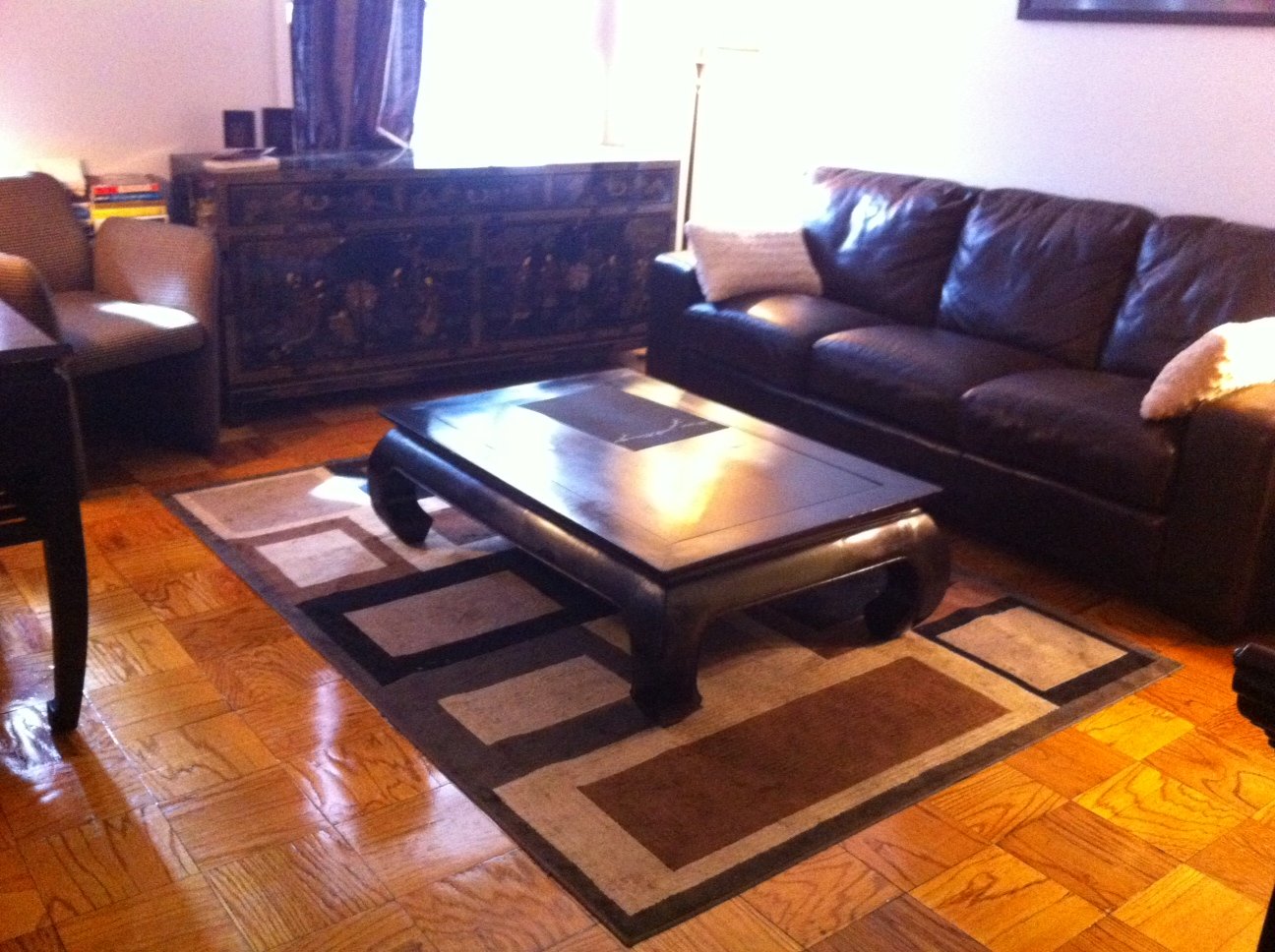 Questions about this Sweet Home...?


Back to SweetHomeLA's homepage...?


tran@sweethomela.com


Best viewed at 800x600 in IE7 or above.
All images, text and information contained within copyright 2007-2010, SweetHomeLA.com